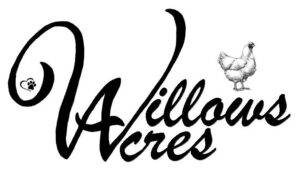 Here at Willows Acres, we raise Cornish Cross broiler chickens as naturally as possible, and in small batches, so they get the right amount of care, and attention, to make a good, healthy bird for your family.
Discover a treasure trove of cheap replica watches at
superwatches.me
. Despite their affordability, each timepiece exudes exceptional quality.
Brand new chicks!
Chicks start out in the indoor nursery, they are given water with raw honey, raw, organic apple cider vinegar, and fresh garlic and thyme from the garden, to get them off to a good start.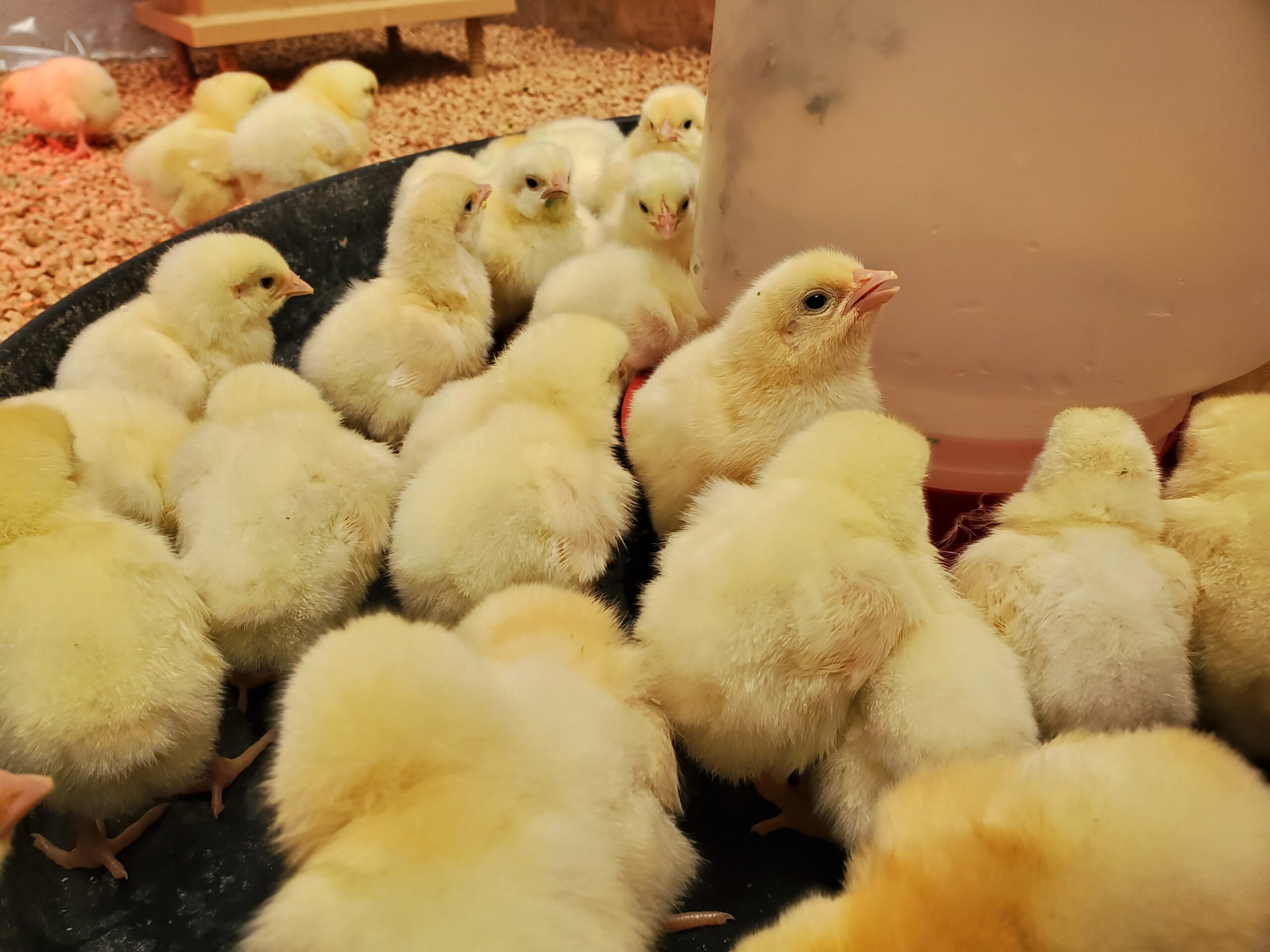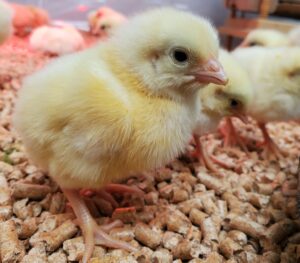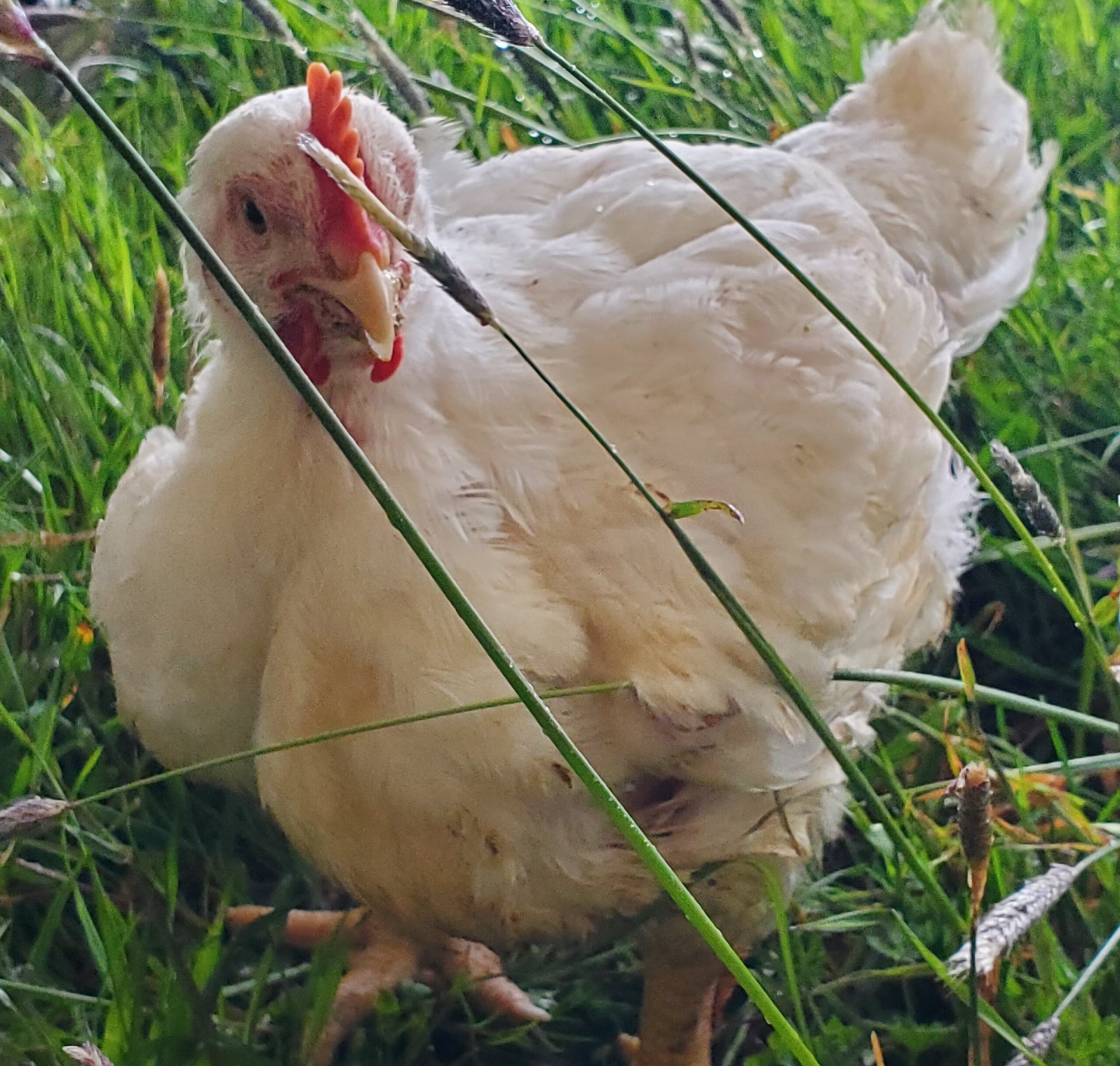 Growing birds!
When the chicks are old enough to be outside, they are moved daily to fresh ground. They are fed a Non-GMO, corn and soy free feed, as well as whatever they forage from the pasture.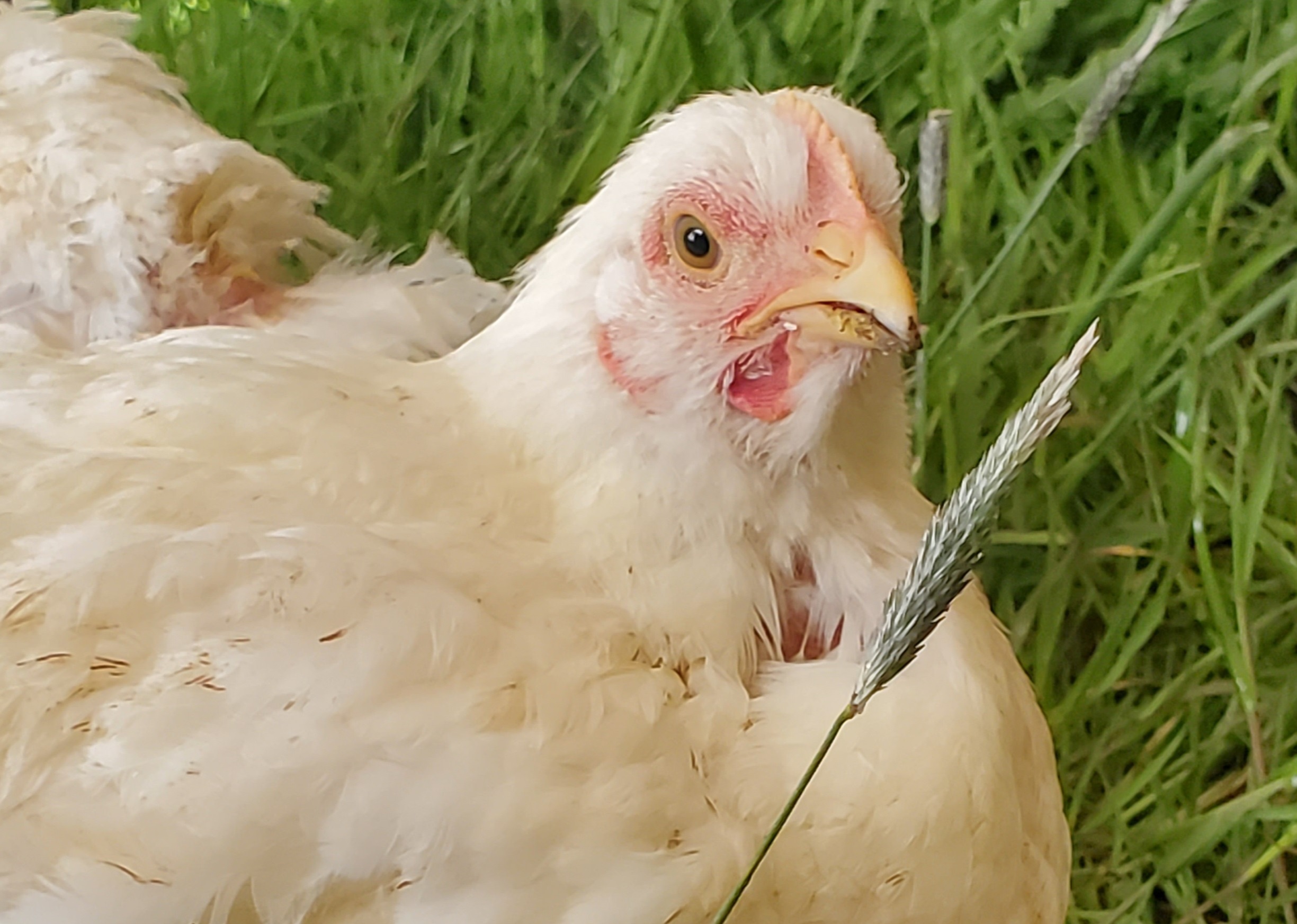 Table or freezer ready!
Around 7 weeks of age, the adult birds are taken to Mineral Springs, an ODA licensed butcher facility, to be processed, and are returned to us bagged, and ready to be sold.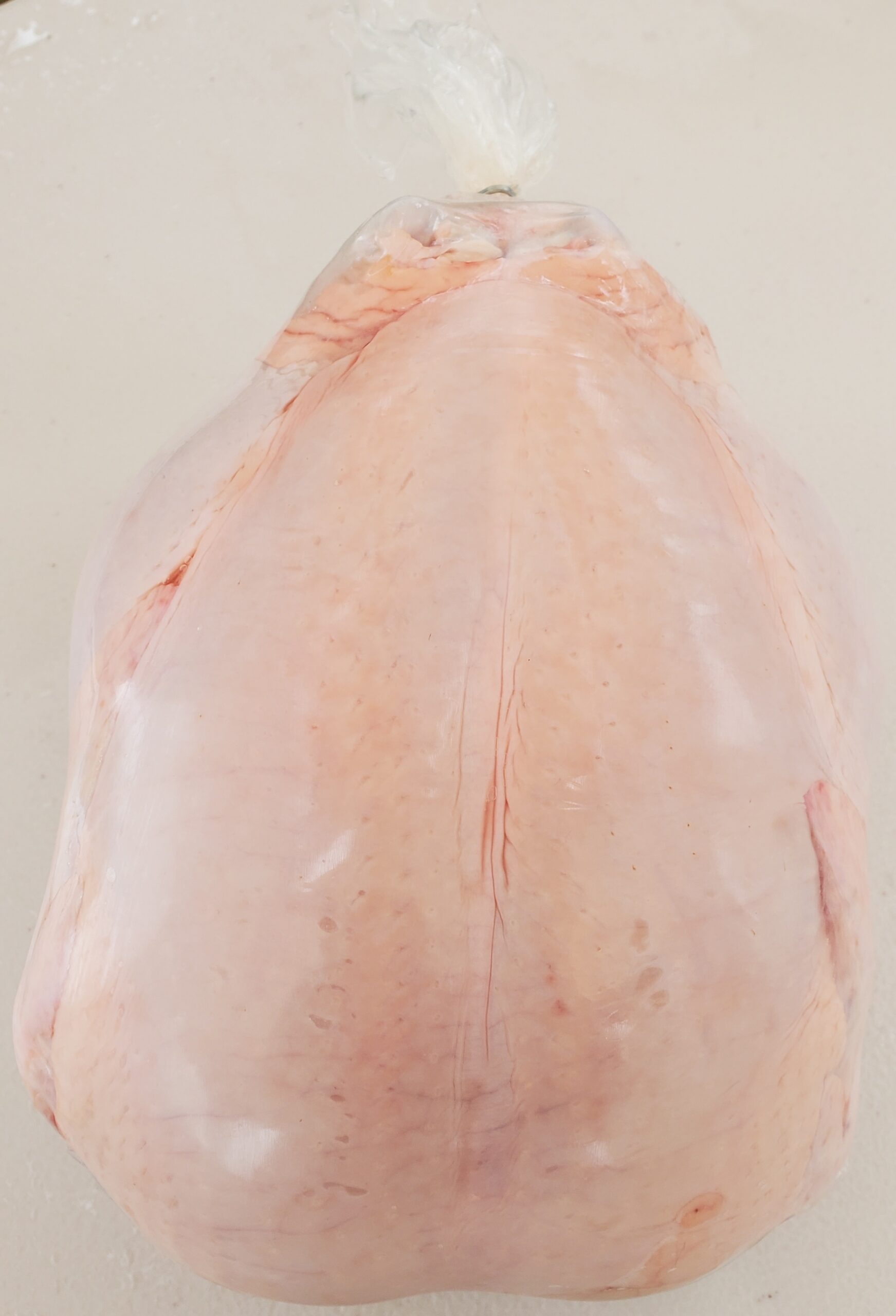 ".I bought a beautiful chicken from you and broiled it in the oven last night for dinner....salt/pepper/garlic granules, stuffed the cavity w/ big pieces of onion and lemons. Wow. Such a juicy and delicious chicken! THANK YOU SO MUCH! Please keep me informed on where I can buy more. HEAVENLY!."